Toilet & Sink Unblocking Services
Expert Toilet & Sink Unblocking in

Birmingham & Sutton Coldfield
If you have issues with a blocked toilet or sink, then Reactive Drains Birmingham can help.
We provide a range of inside drain unblocking solutions performed by our specialist plumbing engineers in Birmingham, Sutton Coldfield and the surrounding West Midlands area.
As a business, we work closely with our clients to resolve their drainage issues through professional services tailored to their needs, including 24/7 emergency call-outs.
Exceptional customer service, award-winning safety standards and leading technical innovation are the core beliefs we follow on every project. We aim to provide an effective and long-term solution to any plumbing issue you may have – and always at a competitive price. 
To speak with a member of our team today to learn more about our toilet and sink unblocking services or for a free quote, give us a call
A problem faced by many of us at some point, clogged or blocked toilets and drains can result in unpleasant smells, slower drainage and rendering the facility out of use. Attempting to resolve the issue yourself can be unpleasant and just delay problems further down the line. Here at Reactive Drains Birmingham, our team offer their expertise and modern equipment to tackle a comprehensive range of inside drain unblocking issues, including: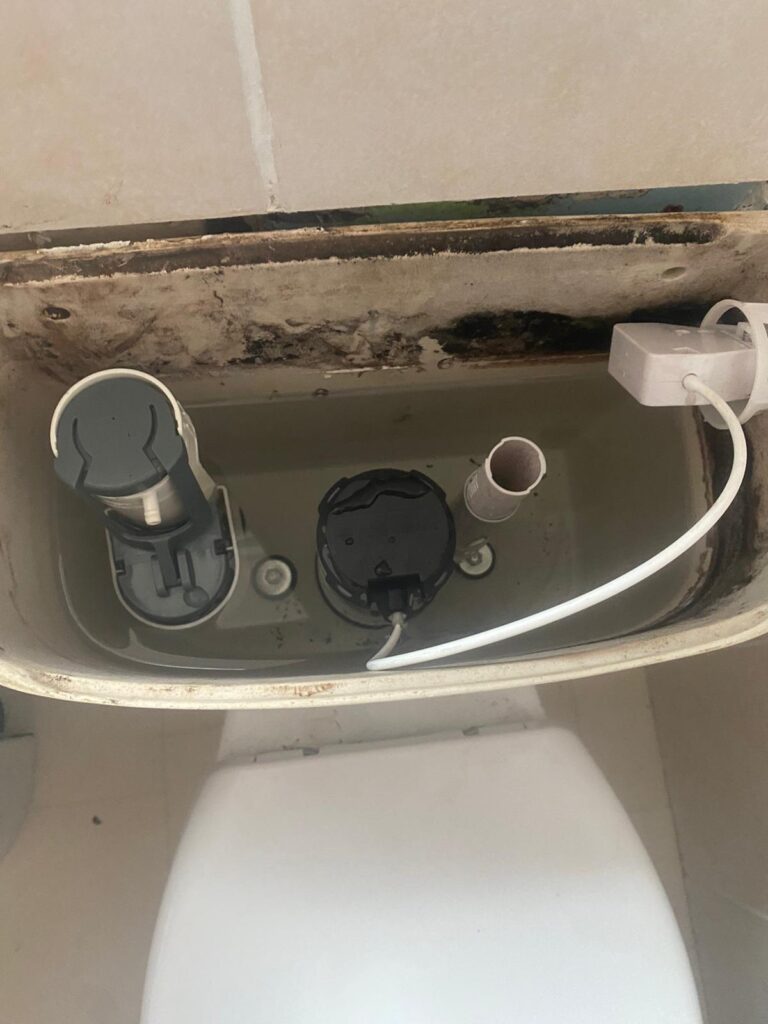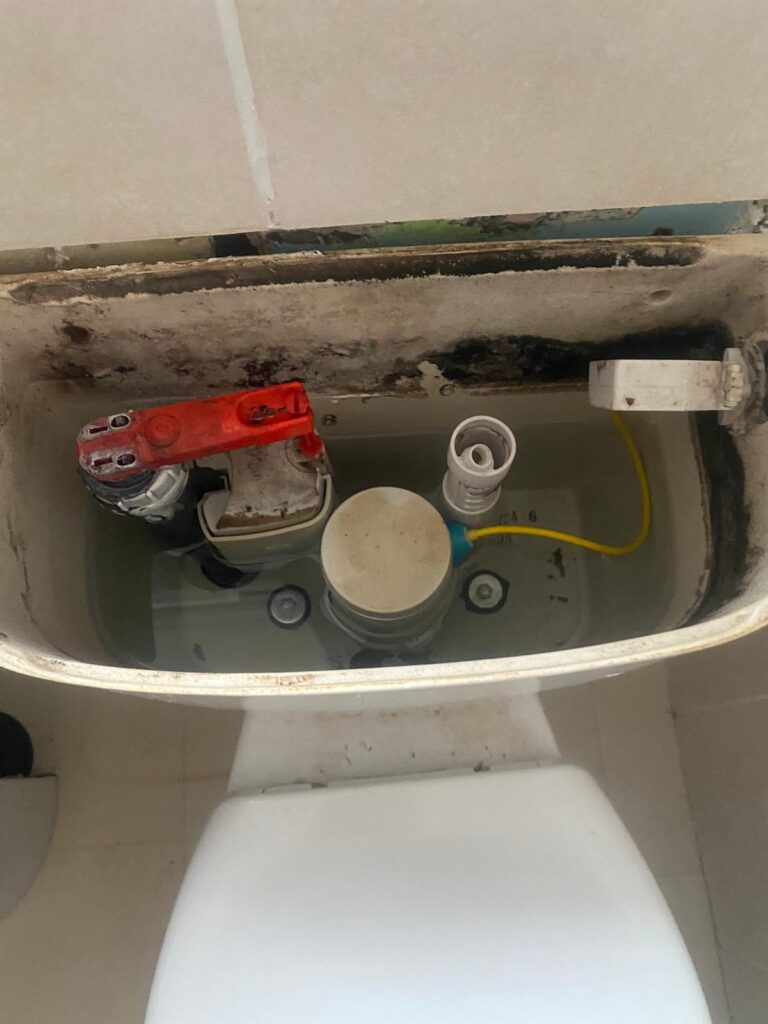 We Unblock All Types of Inside Drains
As specialists in drain unblocking, we have the experience and equipment to tackle all types of indoor drainage issues.
We always perform a thorough assessment of the toilet or sink, allowing us to establish the cause and severity of the blockage. Once the issue is recognised, we can implement a variety of measures, including plunging or high-pressure jetting, to remove the obstruction.
Once the blockage is clear, we perform the necessary checks to ensure the issue is completely resolved before cleaning the surrounding area.
Why Choose Reactive Drains Birmingham?
Here at Reactive Drains Birmingham, our clients choose us for their drain-unblocking services for several reasons, including:
For inside drain unblocking services in Birmingham, Sutton Coldfield and the surrounding West Midlands region, you can rely on Reactive Drains Birmingham.